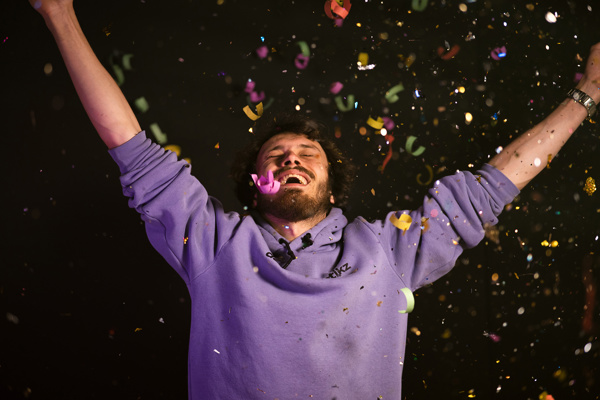 HAS green academy
Since September 2022, HAS University of Applied Sciences has a new name: HAS green academy. This name confirms the shift HAS is making towards a future as the go-to centre of expertise for agriculture, food and the living environment in the south of the Netherlands.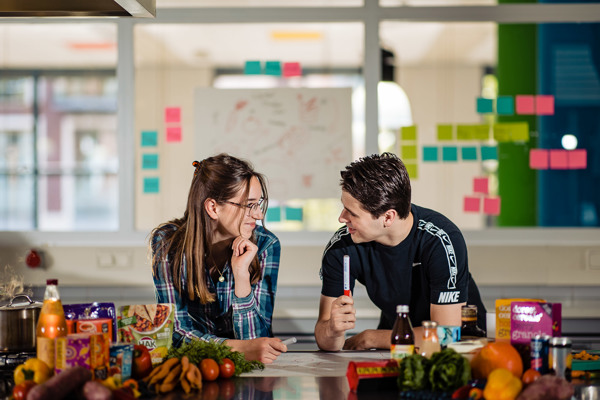 University of Applied Sciences
At HAS green academy we offer 18 higher professional study programmes, including two international programmes. You will be collaborating with your fellow students from day one, focusing on current issues affecting businesses and organisations. With your acquired knowledge and experience, you will develop practical solutions that contribute to a healthy environment and ensure food security. We'll ensure you develop into an open minded, enterprising professional. 
Centre of Expertise
Every year, more than 500 professionals attend a variety of company training courses and in-company training courses at HAS green academy. In addition, HAS uses its knowledge and experience for research, advice and product development. 13 professors and approximately 50 lecturer-researchers collaborate with students, lecturers and professionals from the field on practical research programmes.
Events