Projects
At HAS green academy, students, professors, research lecturers, lecturers and professionals from the field work together on a variety of projects in the areas of agriculture, food and living environment, both nationally and internationally.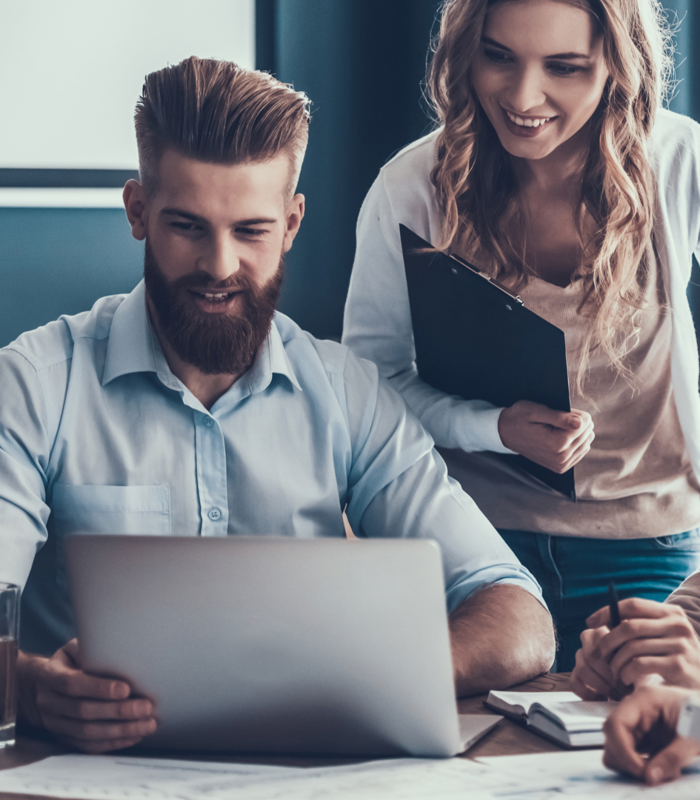 Projects can refer to graduation research, but also research projects in minor degrees and teaching modules. The projects are carefully chosen and implemented, and are usually listed under the research programme, as defined for the next few years. A selection of projects will be showed here in the future.
Are you a student or employee at HAS green academy? Then you will find an overview of direct links that apply to you.

HAS green academy offers various facilities for students as well as for companies.

HAS green academy is holding the first national ZERO Food Waste Challenge, in collaboration with Aeres University of Applied Sciences, Inholland University of Applied Sciences, Fontys University of Applied Sciences, Food Valley Circular, the Jong Leren Eten Foundation, the Food Waste Free United Foundation and the Rabobank. The challenge starts on 13 September.

HAS University of Applied Sciences is celebrating its 75th anniversary this year. Since 1947, the educational institution has grown from an agricultural college into a versatile higher professional education institution where students and professionals can go for education, research, expertise and advice.