Projects
At HAS green academy, students, professors, research lecturers, lecturers and professionals from the field work together on a variety of projects in the areas of agriculture, food and living environment, both nationally and internationally.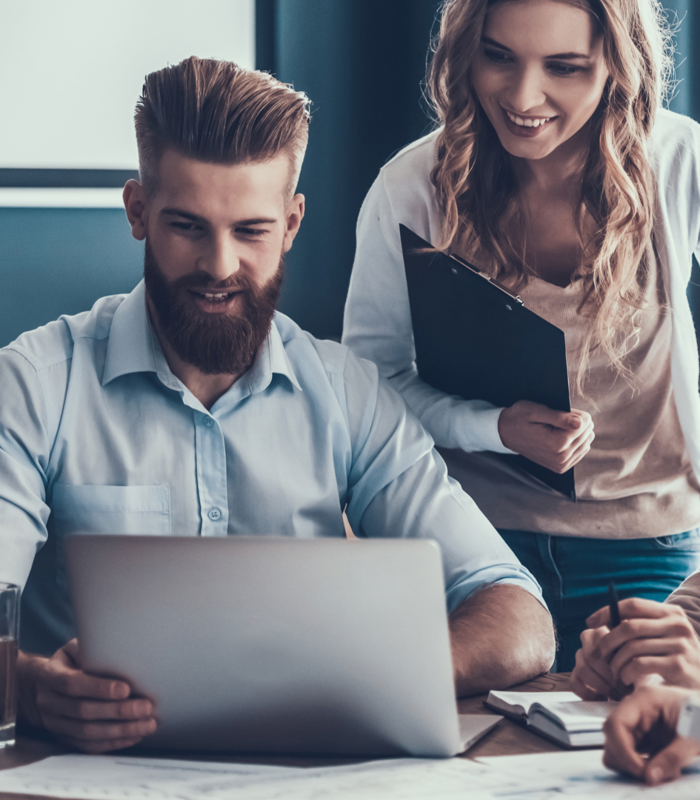 Projects can refer to graduation research, but also research projects in minor degrees and teaching modules. The projects are carefully chosen and implemented, and are usually listed under the research programme, as defined for the next few years. A selection of projects will be showed here in the future.
Check out our Dutch-taught 4 year bachelor programmes in agriculture, food and living environment.

This online course primarily focusses on the practical applications of indoor farming.

This course is about practical applications of vertical farm management.

Many employees in plant breeding companies need a concise overview about the background and set up of a breeding programme. This one week course Plant breeding essentials is a mix of theoretical sessions, practical applications and field visits.

Are you working at a plant breeding company but have limited or no knowledge about plant breeding? Do you want to understand the jargon of the breeder when you cooperate with him/her? Then this online course might be suitable for you.

The various aspects of plant physiology are discussed and practiced in this intensive one week course.

HAS green academy is a reputable provider of in-company and in-university training programmes. For teachers, advisors and management we offer a tailor-made 'Train the trainer' or 'Teach the teacher' programme.

You are interested in a business course at HAS green academy and want to apply. It is good to know about the process, from application to certification. You will find that information here.

The Food Design Methods research group conducts research into design methods that can be used in further education, and which result in new designs for healthy and sustainable food choice behaviour. These are things like food products, packaging and communications, but also entirely new food environments and food systems.

The Protein Transition in Food research group wants to contribute to the protein transition in the Netherlands and beyond. The focus is on the application of plant-based proteins like legumes, and the exploration of alternative proteins such as cellular agriculture and insects.

The Plant-Soil Health research group focusses on the interaction between plant and soil, with the main focus on the interaction between soil biology and the plant, and how this interaction can be used to make the soil healthier and more sustainable.

The Green Health research group has as objective knowledge development and knowledge dissemination on increasing fruit and vegetable consumption, the health of Dutch consumers and the sustainability of Dutch society.

The Healthy Farming research group will conduct research into the problems caused by animal husbandry and stirs up the dialogue between market, researcher and consumer. The aim is taking new steps towards the animal husbandry of the future.