Housing for new students
As an international student you will need accommodation in the Netherlands during your studies at HAS. HAS green academy doesn't have a campus with student rooms and the offer of student rooms in 's-Hertogenbosch and Venlo is scarce.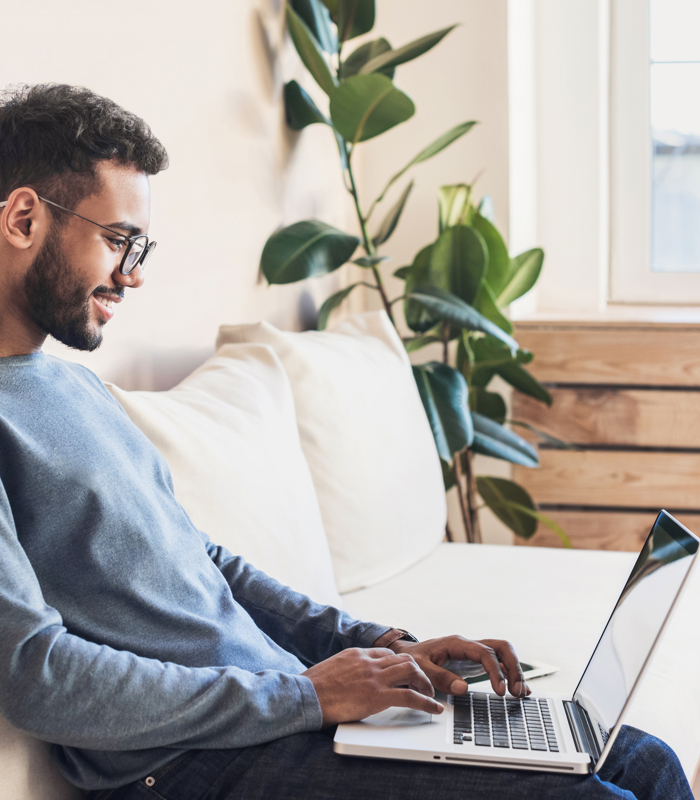 We therefore strongly advise to start looking for a room in time (3 months before the start of your studies) through one of the options below. 
Accommodation options in 's Hertogenbosch
Housing options infographic
Find accommodation through our Accommodation Mediation Service

As a new international student for one of our English-taught study programmes ór an international exchange student from one of our partner universities you can make use of the Accommodation Mediation Service offered by HAS in cooperation with Student Rooms Brabant (online platform with student rooms) and BrabantWonen (housing agency). 

If you are a new international student who is admitted on the basis of a non-Dutch diploma or if you are accepted as an international exchange student you will receive information by email on how to apply. We use the first-come-first-serve principle for the applications. 

In order to apply for the Accommodation Mediation Service you need to meet the following criteria: 

You have applied for one of our English taught study programmes/ exchange programmes before 1 May (only applicable for students starting in September).

You currently live outside a 500 km radius of 's-Hertogenbosch.

You haven't studied at HAS green academy before.

 

You are not residing in the Netherlands before the start of your studies.

 

Non-EU students: you have paid your invoice before 1 June.

You are registered at StudenRoomsBrabant (registration costs

€ 10).

The Accommodation Mediation Service offers accommodation for your first year of studies or your exchange period. If you book a room/studio through our mediation service you will receive a rental contract with a fixed period. 

Furnished rooms with shared facilities cost approximately € 475/month and furnished studios with private facilities approximately € 625/month. 

Besides the registration fee of StudentRoomsBrabant and the rent per month you will also be charged an administration fee of € 25 and a deposit of € 500 by BrabantWonen. 

NOTE: It is not possible to see the furnished roomoffer at StudentRoomsBrabant which is offered through the mediation service before you are "labelled" for this by HAS. 
Find accommodation by yourself

There are several websites you can use when searching for a room, a studio or an appartment. The list below contains general websites as well as websites of commercial real estate agencies. Some of these websites require registration (against a fee).  

Websites available in English 

Websites only available in Dutch 

Facebook groups 

Rooms/Kamer/Apartment/Studio Den Bosch 

Renting furniture 
Housing in Venlo
Find accommodation by yourself

There are several websites you can use when searching for a room, a studio or an apartment. The list below contains general websites as well as websites of commercial real estate agencies. Some of these websites require registration (against a fee).  

If you encounter difficulties finding a room in Venlo please email us at international@has.nl.

Websites available in English

Websites only available in Dutch 

Facebook groups 

Renting furniture 
International Office

For questions about the application procedure