Teach the teacher programme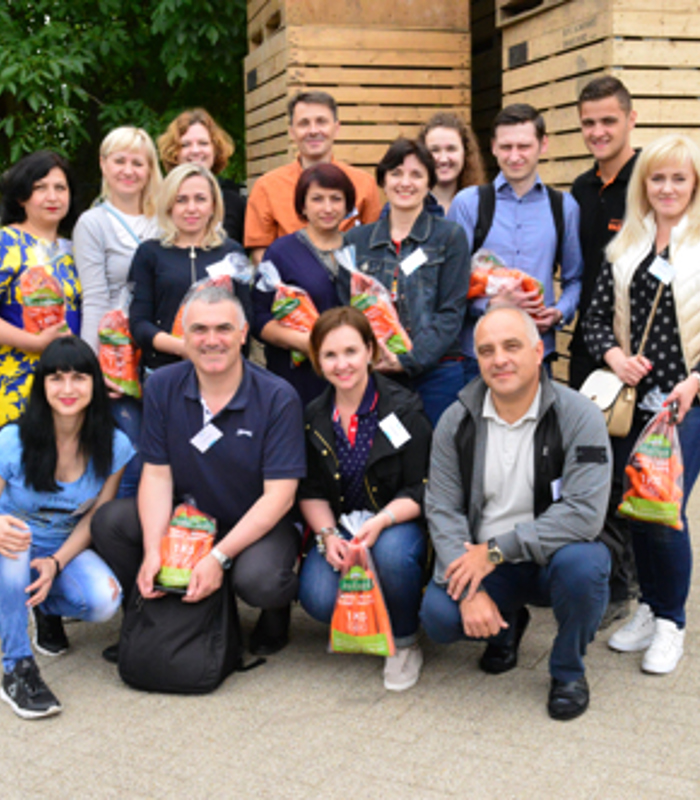 Short
HAS green academy is a reputable provider of in-company and in-university training programmes. For teachers, advisors and management we offer a tailor-made 'Train the trainer' or 'Teach the teacher' programme.
About the course
Our education is up-to-date, project-focused and based on real-life challenges. This approach offers a win-win situation for all parties since participants do not only learn to run a project but doing so resolve a problem or challenge for the company. For them it is a high-impact learning experience.
About the course
Content of the course

In consultation with you, we'll design a programme of a minimum of 3 and a maximum of 15 days locally and/or at one of our HAS locations.

We facilitate the learning experience by applying different educational methods, including:

Problem-Based Learning (PBL)
Project-focused education
Excursions
Internships
Learning by asking questions
'Flipping the classroom'
etc.

Watch the video below for an impression of what the programme could look like.
For who?

The programme is tailor-made 'Train the trainer' or 'Teach the teacher' for teachers, advisors or management at more academic or vocational level.
Practical information
What do you need to take this course and what else is good to know?
Good to know
Start and course dates

Both the programme and the dates for this course will be defined in consultation with you. If you are interested in this course, please get in touch.
Sustainable development goals
ir. A.M.L. (Anouk) van Rossum

Business developer business studies

Esther Vennekens

Lecturer / program manager Business Management in Agriculture and Food and team member HAS International Projects
A quick preview
Teach the teacher programme